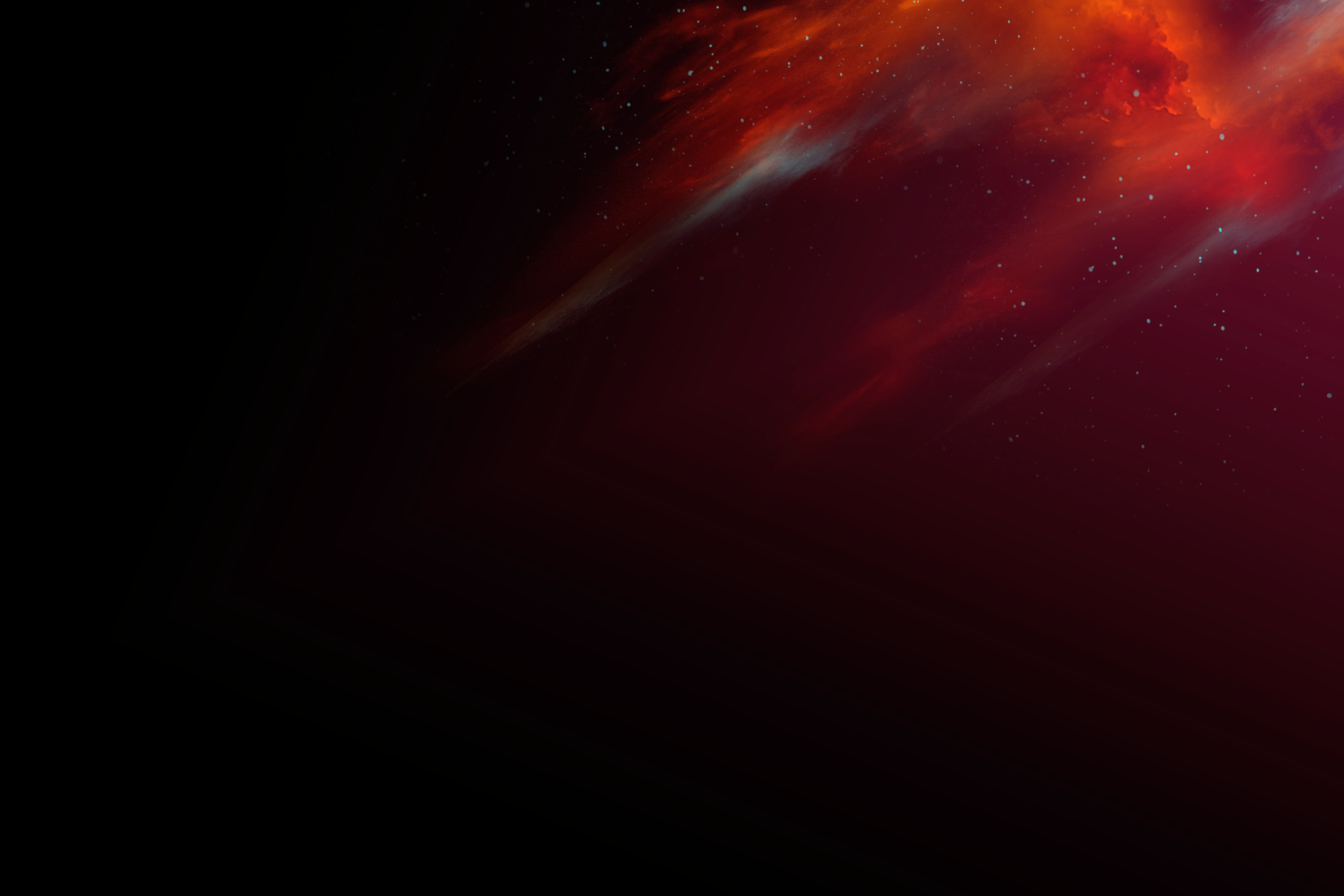 WELCOME TO OVALPIXEL


AI QUIZ & Trivia GAME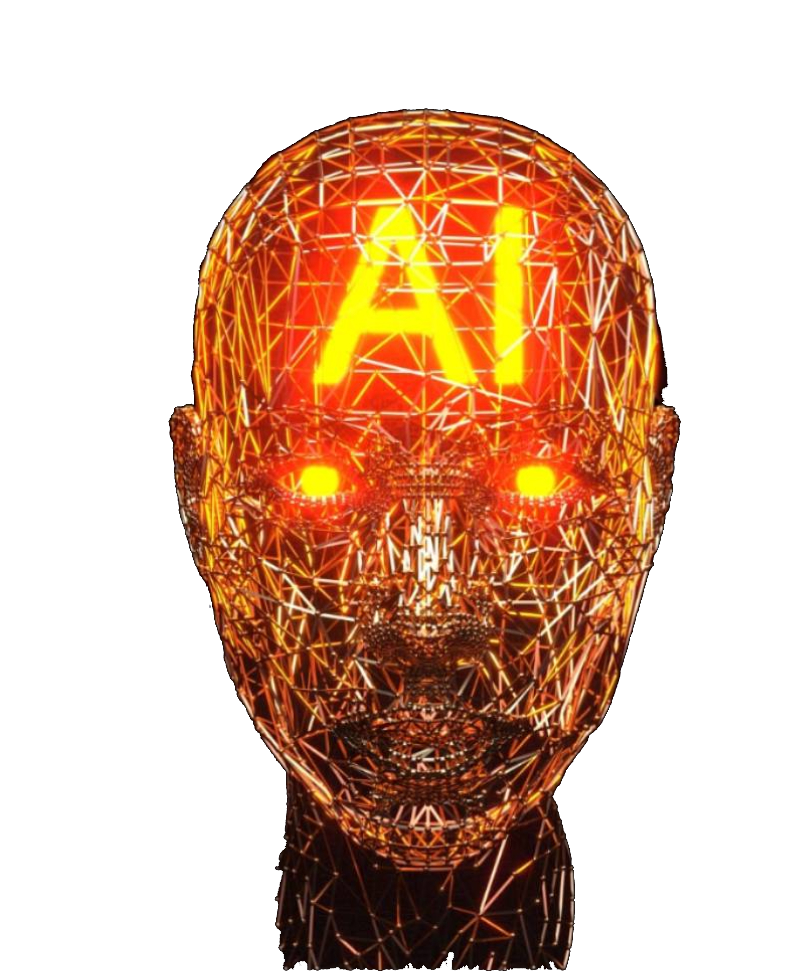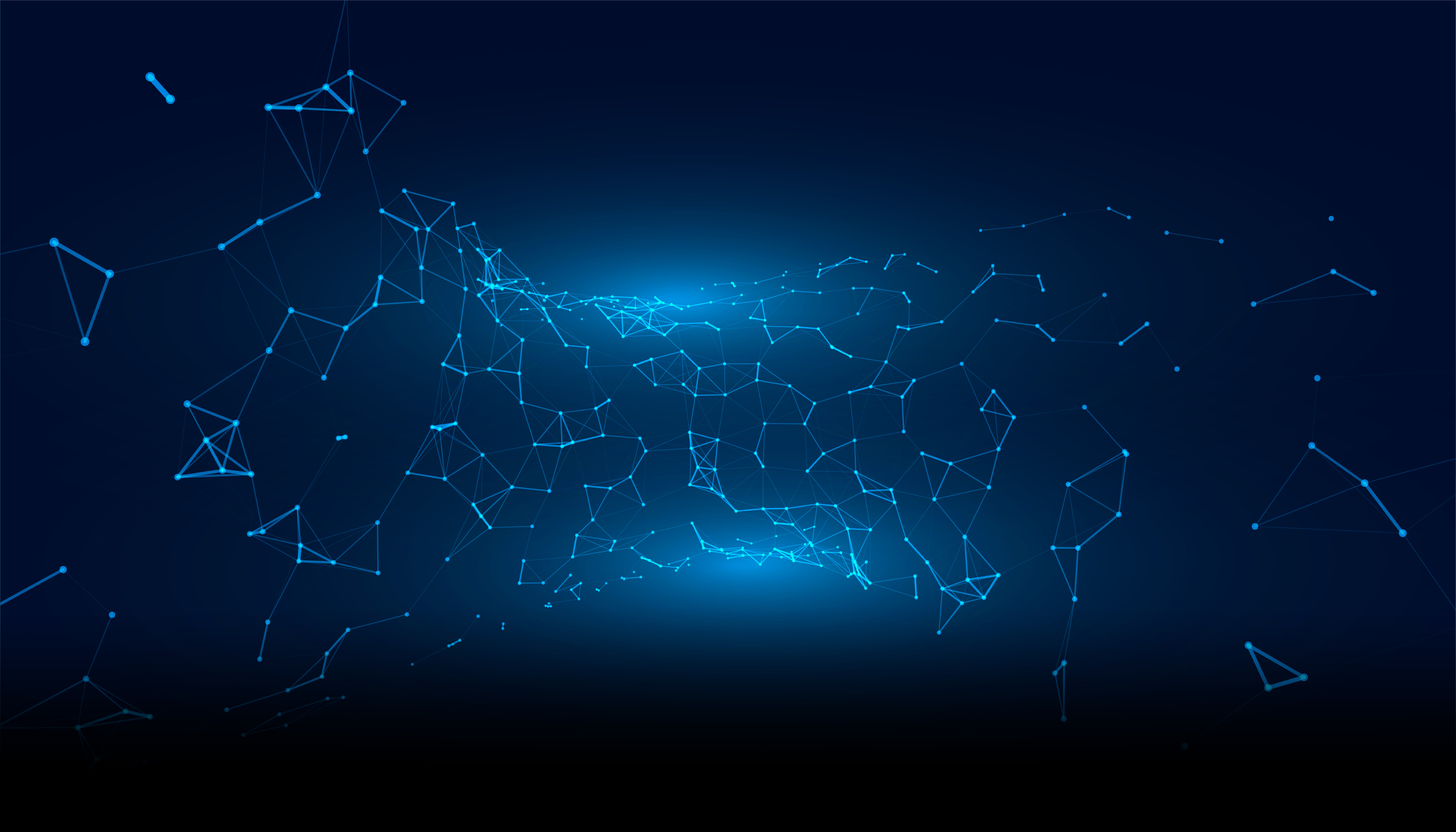 PLAY TO EARN GAME

SKILLED AI GAMING APPLICATION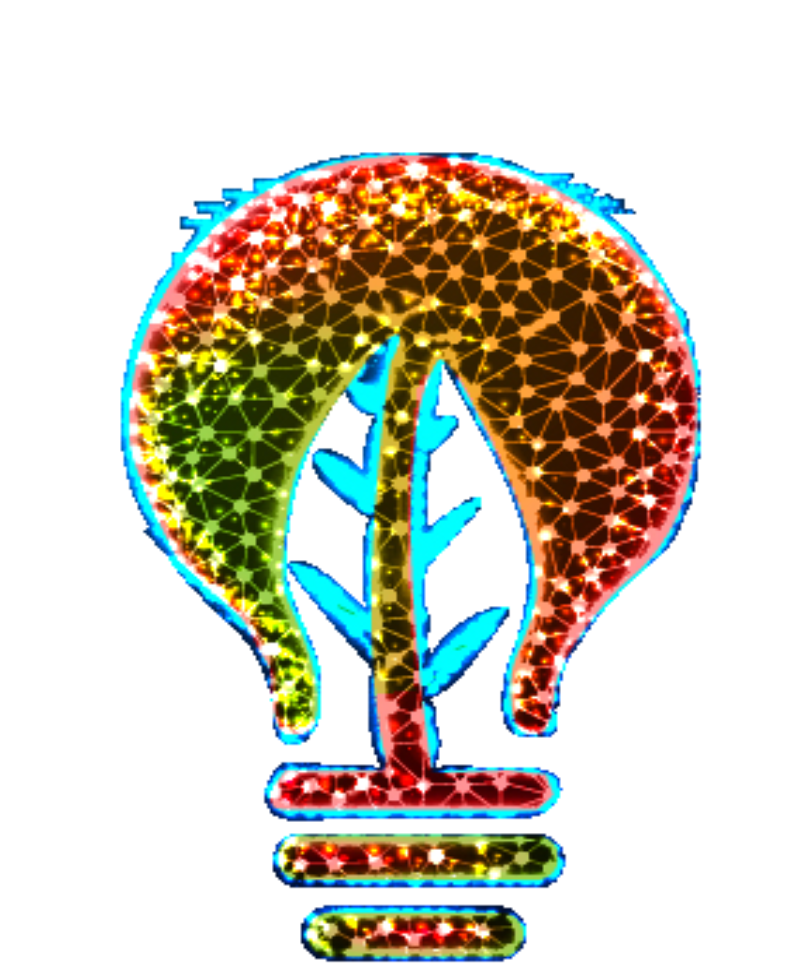 Play to Earn Artificial Intelligence (AI) Game In 3 Easy Steps

Simply signup or login with your email & password

Select any Category and Topic of your Choice
Select any category and a topic of your choice to play the game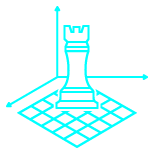 Answer the Quiz/Trivia Questions to Win Tokens
Answer multiple choice questions  and win tokens

Simply signup or login with your email & password

Select any Category and Topic of your Choice
Select any category and a topic of your choice to play the game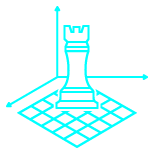 Answer the Quiz Test Questions and Win Tokens
Answer multiple choice questions  and win tokens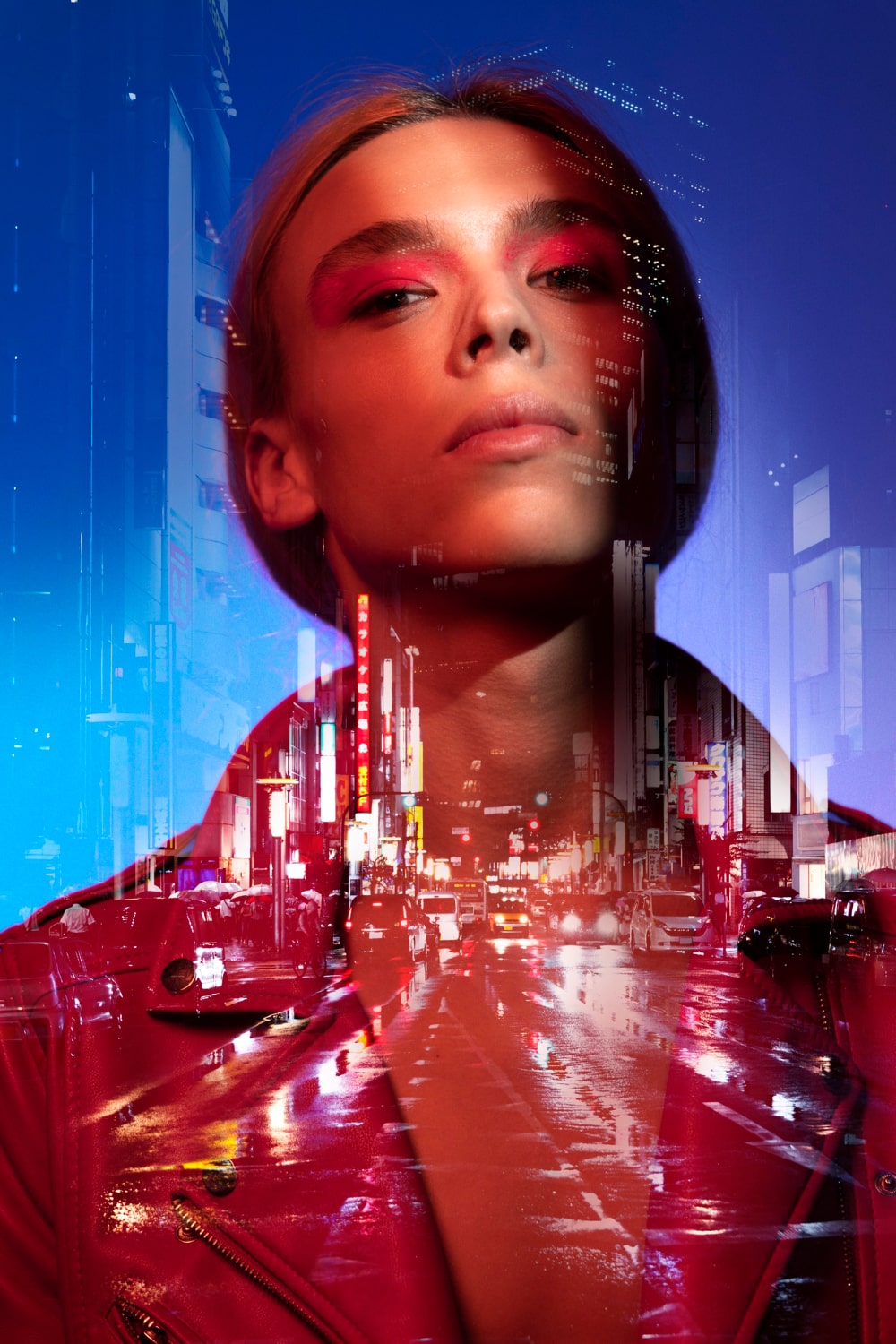 AN AI Game for those that are not 'Gamers'
This is a simple trivia/quiz game that anyone can play. You simply select any category, then enter any topic you are knowledgeable in and answer the randomly AI generated multiple choice questions presented to you. You will win or loose game tokens depending on if you answer the question correctly within the timeline required.
Your earned crypto/blockchain tokens can be easily redeem through BananaCrystal Payment platform.
No need for complicated MetaMask wallets, Defi Exchanges and protocols. Easy conversion and redeeming of your earned tokens to digital USD stable coin (USDT) now.
Frequently Asked Questions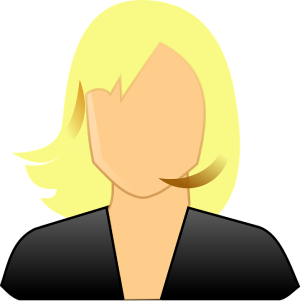 Sabrina Barnes
I am certainly not a gamer and frankly intimidated by most other games out there. However, this simplified AI game is different. It is so easy to play that anyone can do it. Winning actual crypto tokens that I can easily convert to money is certainly a great bonus. I have referred almost all of my friends to play it and they all love it. Even my daughter in college now plays it. Interestingly, she said it helped her with practicing for and acing her recent school exam.
Sabrina Barnes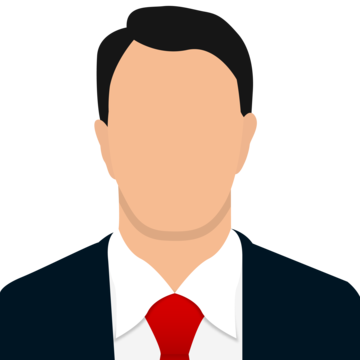 Mark Robins
I am a game designer. Wow, this is one of the best games I have ever played, and it is text based. It is so simple, so vast in scope and so different from every other game I have played. I never thought that answering questions and winning tokens would be so much fun. Especially, because I get to choose my own categories and topics to play and win crypto tokens that I can convert to cash in my pocket. Highly recommended!
Mark Robins
Welcome to OvalPixel


AI Quiz Game

Play to Earn Game


Skilled AI Gaming Application